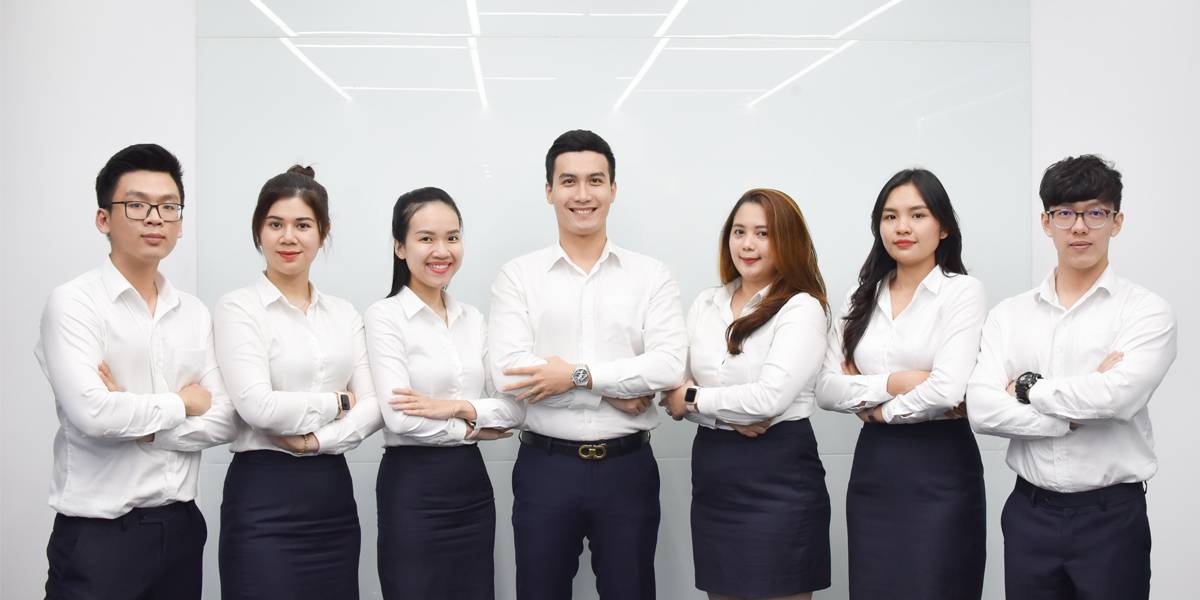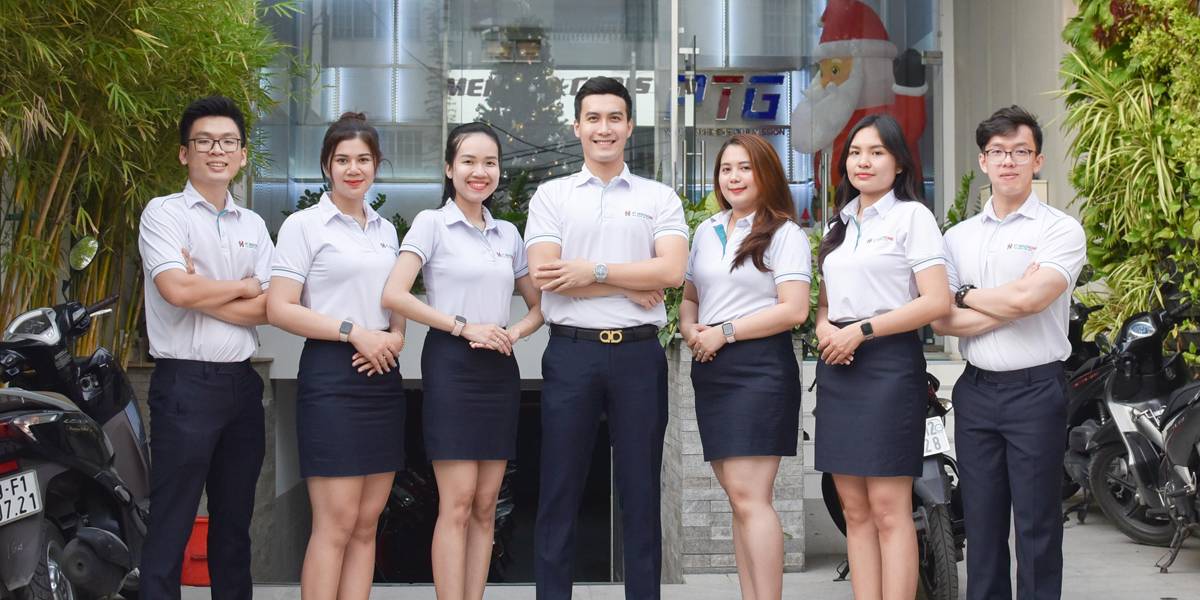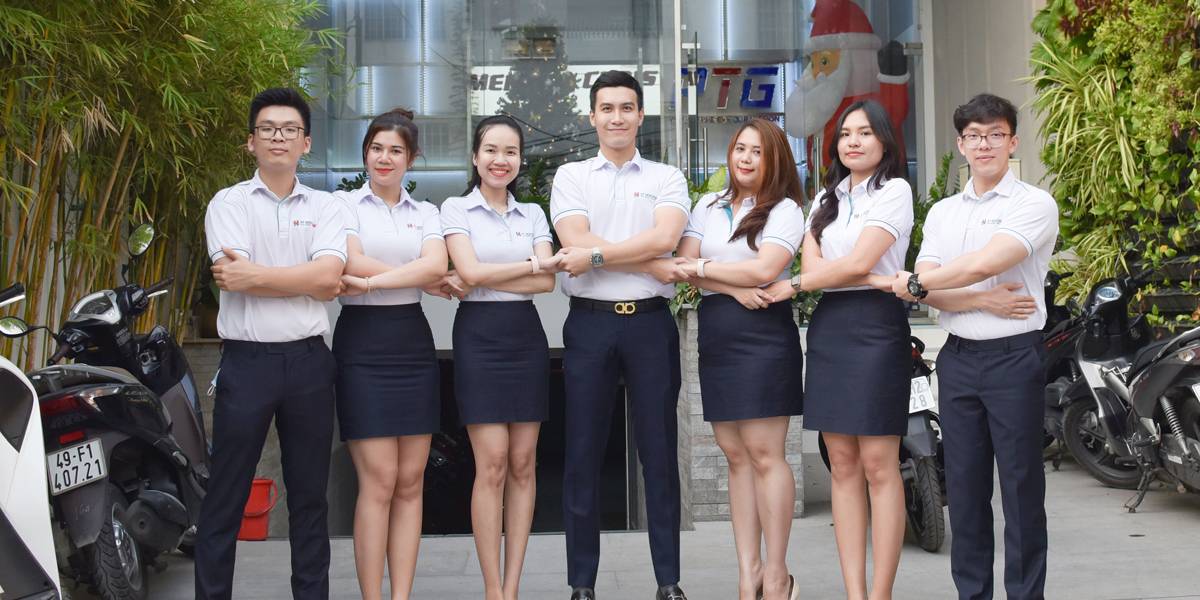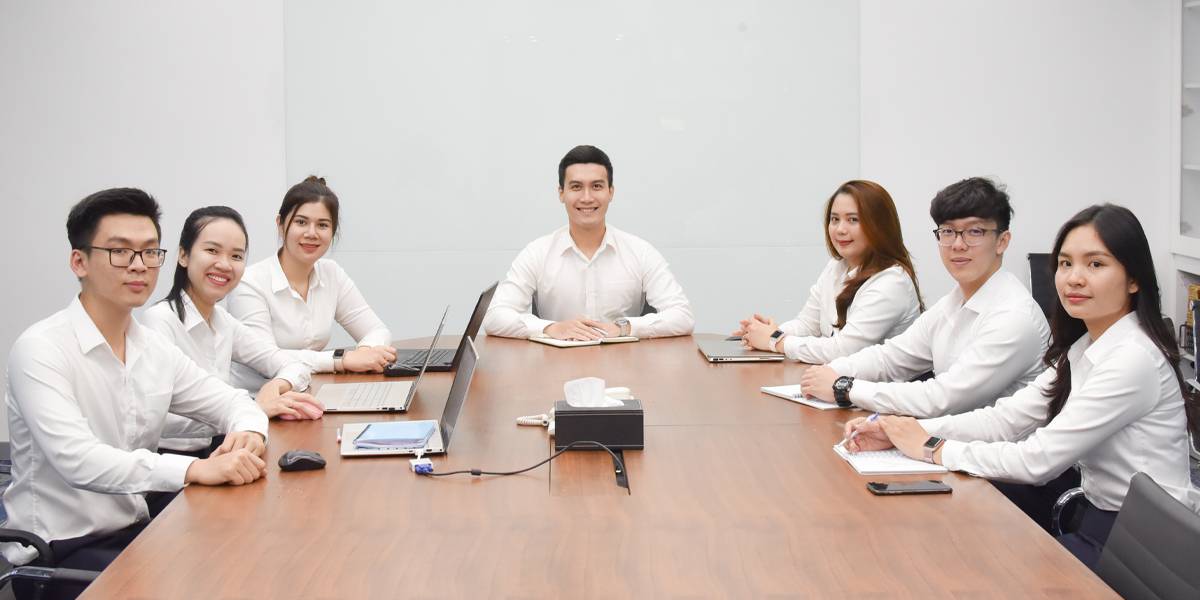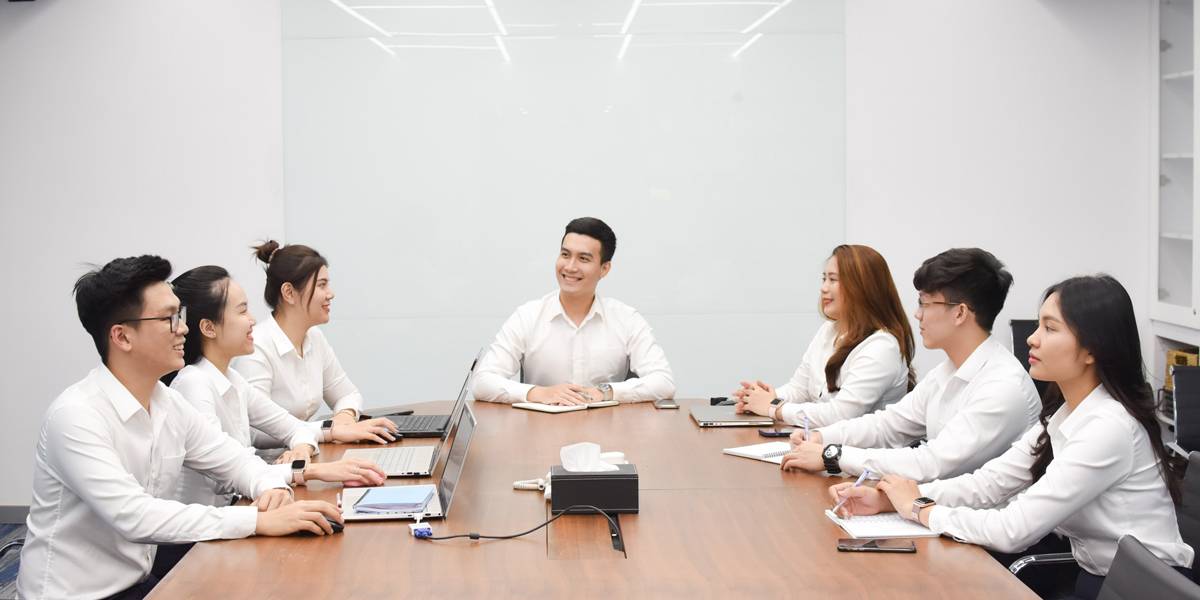 PT Healthcare – a member of PT Group – was founded in August 2020. Based in Ho Chi Minh City, PT Healthcare is a medical distributor focusing on interventional radiology devices.
We proudly work with major providers of medical devices to introduce the highest quality interventional vascular products to Vietnam.
At present, we are distributing 02 product lines:
TACE (Transcatheter arterial chemoembolization)
Interventional neurovascular
We are now actively seeking meaningful partnerships to grow our portfolio of impactful therapeutic devices.






People
We understand the importance of personal growth. A career at PT Healthcare means life-long advancement, in every aspect, together.
Trust
We always place the trust of our patients and partners on top.
Health
We focus on impactful medical devices that renovate treatment and improve outcome
Happiness
At PT Healthcare, we value patient's comfort and experience every step of the way.